Custom commercial roller blinds & office window blinds in Auckland
A key part of interior design for commercial settings and corporate offices is the window coverings. Often the final decision on which window blinds to use in your unique business or commercial setting has a significant impact on the overall space vibe and feel.
Having the right design that delivers on the function is critical, while the right price and maintenance-free durability are also huge influencing factors.
For the ideal working environment, the right level of lighting, privacy, energy efficiency and insulation are all necessary considerations in deciding on the best window treatment for your setting
Commercial blind specialists and manufacturers
At rollerblinds.co.nz, we have a team of experts that can assist you with complete solutions – from concept, measure and quote, design selection through to installation.  Rollerblinds offer a wide range of fabrics and options for window blinds and shades ideal for commercial environments.
With years of experience we have been assisting architects, interior designers, interior environment consultants, project managers, and builders to find exactly the right window treatment that reflects the demands and requirements of your work or office space.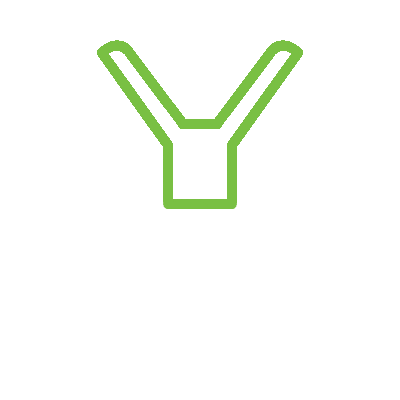 We're committed to making design and installation as easy as possible.
We provide
Practical expert advice with our years of experience in the blinds industry
Fast turnaround – we hold our all componentry in NZ and manufacture our blinds locally
High quality, durable and long lasting NZ custom made blinds with long-term warranties
Easy and hassle-free installation
Competitive factory direct prices
On-going support - even after installation of your blinds
We offer specialised commercial services for:
schools and libraries
theatres and auditoriums
hospitals
rest homes
churches
bars & restaurants
offices
residential developments
Versatile Commercial Blind Solutions to Suit Your Building Needs
Here's our window blinds range to choose from:
Sunscreen blinds - soften the summer sun while giving an outside view and protecting interior furnishings.
Blockout blinds help black-out unwanted light during the day and provide privacy at night.
Venetian blinds are versatile window treatments that help you get the exact light level you require. PVC blinds provide thermal stability and are recommended for high-moisture environments such as kitchens and bathrooms. For a natural look, check out our Wooden venetian blinds.
For a complimentary consultation please contact us to discuss the unique requirements for your project or building.