Our business is built on two pillars: quality blinds at lower prices and extra-mile customer service. We sell quality made-to-measure custom blinds online to customers all over NZ from our manufacturing base in Auckland. Our range includes roller blinds, venetian blinds and vertical blinds.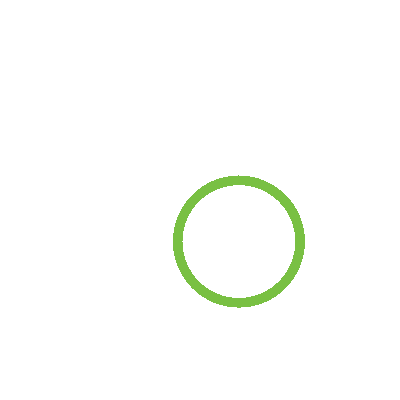 Factory
direct pricing
Manufacturing in New Zealand helps us focus on what really matters – quality, service, and value for money. We take an innovative approach to the supply of window blinds online, by manufacturing our products in New Zealand, we can significantly reduce our shipping and handling costs, as we don't have to import the blinds from overseas. This, in turn, allows us to offer our products at a more competitive price to our customers.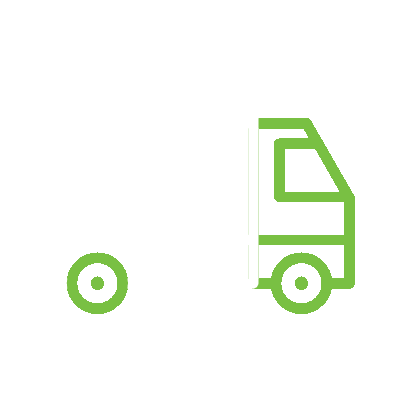 Free Shipping
New Zealand Wide*
We supply our blinds to customers across the nation from our Auckland manufacturing facility. Delivery for blinds under 2.5 meters is free to all non-rural areas. A flat shipping rate of $30 applies to all blinds over 2.5 meters and to rural deliveries.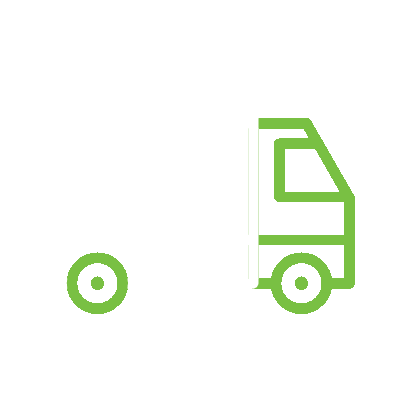 Easy DIY measure and installation
We offer all the necessary parts and products for an easy DIY installation. Our easy-to-follow measuring and installing guides are helpful for every experience level.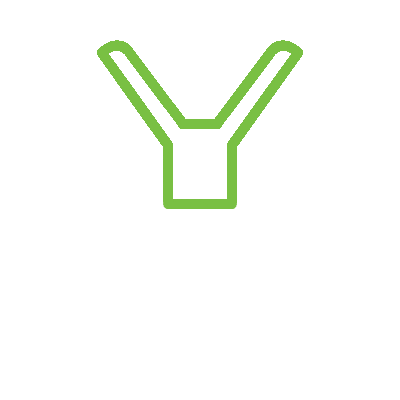 Up to 5 Years Warranty
Our window blinds are built to last, continuing to perform year after year, even in the harshest of NZ conditions, and are easy to clean. We back our confidence with a 2 – 5 years warranty for different blinds, such as a 2 year warranty for vertical, 3 year warranty for venetians and 5 years for roller blinds.
We stand behind our window blinds with solid backup support. You can be assured that in the unlikely event of problems, we'll put it right, with a satisfaction guarantee.
Catering for a wide range of applications
We provide blind solutions for wide-ranging applications beyond private homes – such as offices, bars, restaurants, theatres, auditoriums, residential developments, schools, hospitals, rest homes, and churches.
Top quality materials and processes with perfect edges
We never compromise on the essentials, using only tested and proven polyester fabric and other high quality materials with careful quality-control in our blinds manufacturing.
Our roller blinds are cut using the latest crush-cutting technology which cuts and seals the fabric, preventing frayed and wavy edges, giving your blinds a perfect finish.
Extra mile customer service – Delivering satisfaction
Our business is built on 'extra mile' customer service. We do whatever it takes to deliver quality custom blinds to the customer's satisfaction, so you can be assured that in the unlikely event of problems, we'll put it right.
Quick production and safe delivery
We meet customer orders with prompt production and delivery – 10 to 15 workings days or we'll let you know why not. We provide complete technical backup and friendly efficient service. All blinds are fully tested prior to shipping. Careful packaging ensures your order is delivered safely.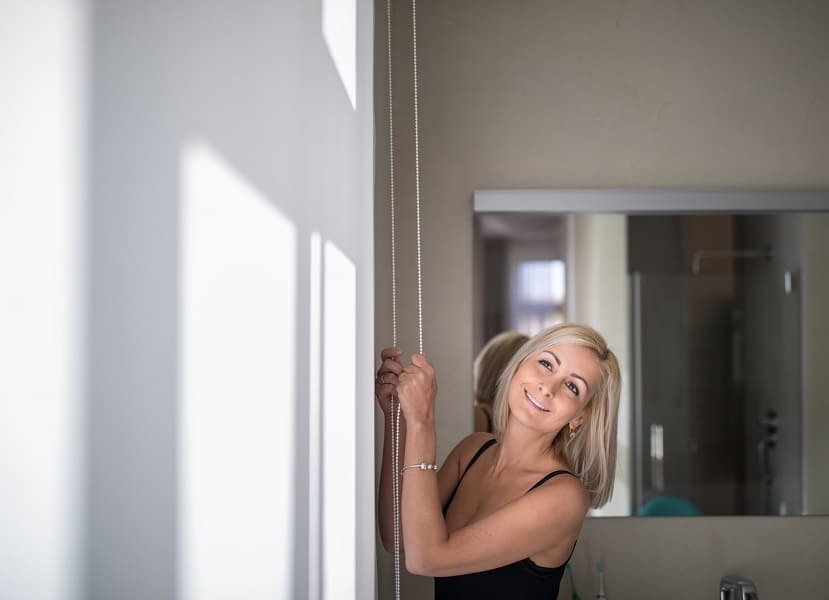 Quality Blinds. Factory Direct Prices